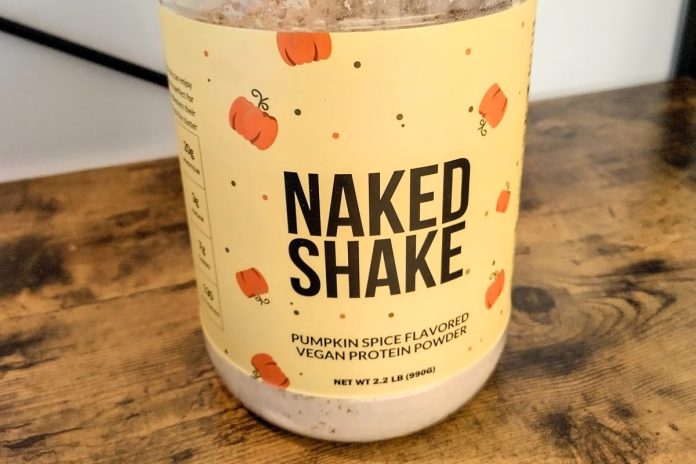 If you're looking for a vegan protein powder that will help you meet your fitness goals, you've come to the right place.
Protein is an essential nutrient for building muscle, and vegan protein powders can be just as effective as whey-based powders.
There are a few things to consider when choosing a vegan protein powder, such as the source of protein, the flavor, and the price.
Here at Eco Friendly Income, we've done the research for you and compiled a list of important questions you might have.
Here's what you can expect to have answered in this article:
Is Taking Vegan Protein Powder Good for You?
All in all, it depends on each person's individual dietary needs and preferences. Some people may find that taking vegan protein powder is beneficial for them, while others may not find it as beneficial.
It's really up to you to decide if taking vegan protein powder is right for you or not.
Ultimately, it all depends on if you are maintaining an adequate daily protein intake.
If you're not getting enough protein, taking vegan protein powder is an easy way to fix that.
Now is it good for you? Vegan protein powders are made from natural sources which your body can easily absorb, so of course it's good for you!
Planted-based protein powders dissolve very well in water, contain very few ingredients, and are digested easily.
All in all, if you're going to the gym and need even more protein, vegan protein powder is a top-notch choice.
What is the Best Form of Vegan Protein Powder?
Some popular vegan protein powders include brown rice protein, hemp protein, and pea protein.
Rice Protein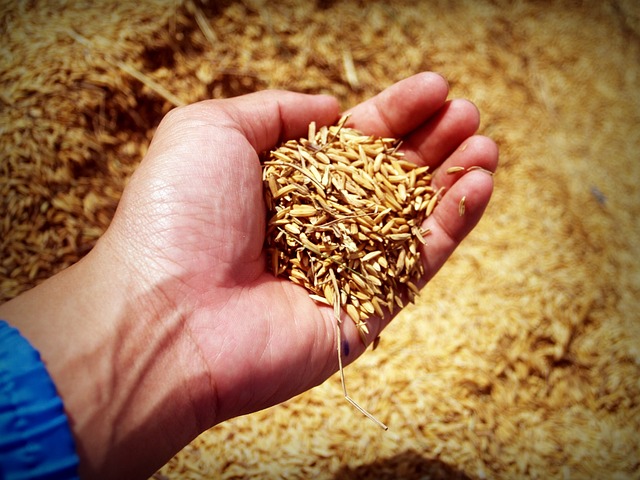 Rice protein powder is made from brown rice that has been sprouted and then dried. The rice is then ground into a powder.
*Rice protein is high in many essential amino acids, including cysteine and methionine, but is low in lysine.
Check out Naked Nutrition's Rice Protein Powders.
Hemp Protein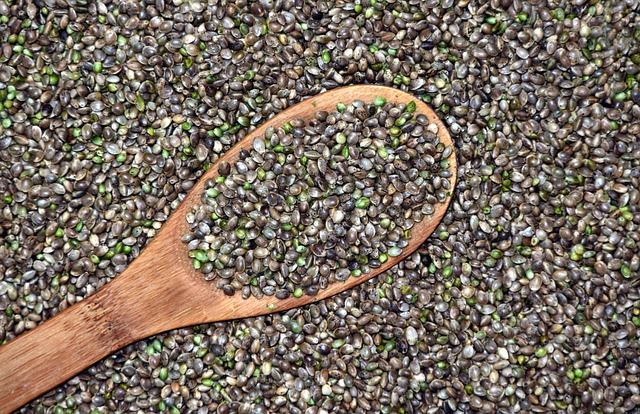 Hemp protein powder is a dietary supplement made from the seeds of the hemp plant. It is high in protein, healthy fats, and fiber, but low in carbohydrates.
*Hemp protein contains all essential amino acids but is low in some critical ones, including lysine.
Hemp is currently harder to farm than pea or rice, therefore it is not the easiest protein powder to find.
Pea Protein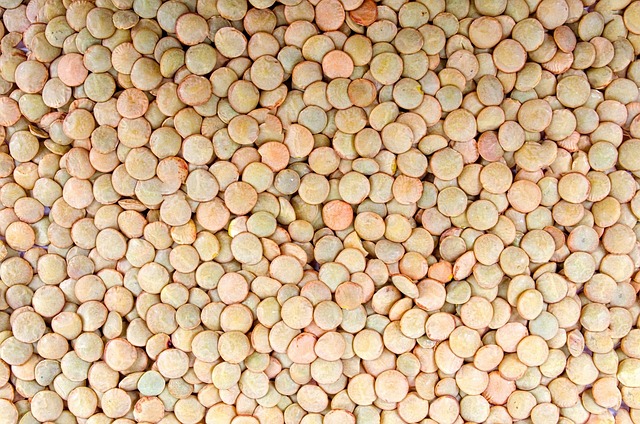 Pea protein powder is a dietary supplement made from peas. It is a 'complete' protein, containing all nine essential amino acids, and is low in fat and carbs.
*Pea protein is low in one essential amino acid called methionine.
Check out Naked Nutrition's Pea Protein Powders.
Key Takeaway
Rice, hemp, & pea protein powder are not complete proteins.
Rice protein is low in lysine.
Hemp protein is low in some critical amino acids also including lysine.
Pea protein is low in methionine.
BUT, mix pea protein with hemp or rice protein and you have a complete amino acid profile in your shake!
What one lacks, the other fills in perfectly.
Does Vegan Protein Powder have Side Effects?
If you consume large quantities of plant-based protein powders, it could have an adverse effect on your kidneys.
Our body breaks down proteins for their nutritional content but the waste by-products are flushed out through the kidneys.
Therefore, an excess of vegan protein powder can make it harder for your kidneys to flush everything efficiently.
Is Regular or Vegan Protein Powder Better?
There is no definitive answer to this question as it depends on the individual's goals and preferences.
Some people may prefer regular protein powder because it contains all the essential amino acids needed for muscle growth and repair.
Others may prefer vegan protein powder because it is free of animal products and is therefore more environmentally friendly.
Ultimately, yet again it is up to the individual to decide which type of protein powder is best for them.
Regular protein powders tend to be more complete than vegan protein powders. But that can be easily fixed by simply mixing a couple of vegan protein powders together.
Naked Shake – Pumpkin Spice Protein Shake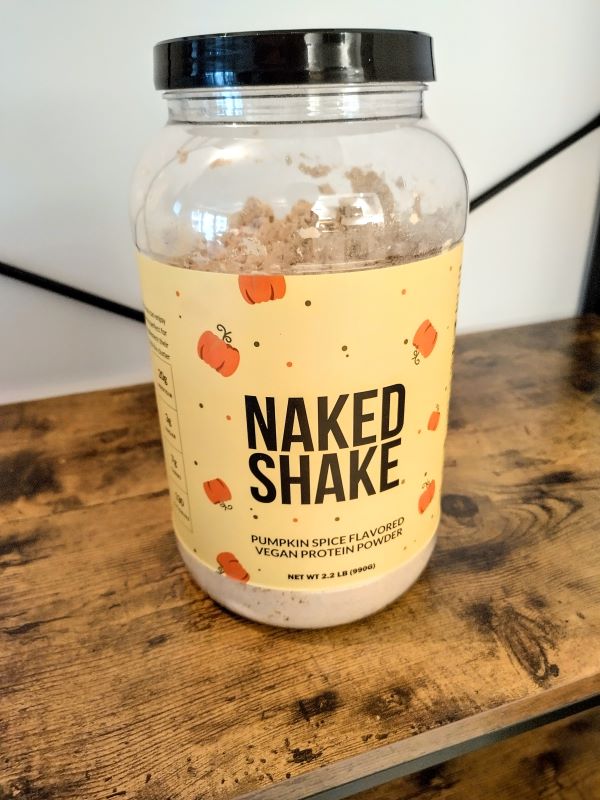 Naked Shake approached me to try one of their Vegan Protein Powder shakes, since my girlfriend and I love fitness, we decided to give it a try and give you our opinion.
A little background on who I am
I'm a tree planter and work grueling 10 hours days throughout summer in pure backcountry. I burn through so many calories that I've incorporated protein shakes into my daily diet.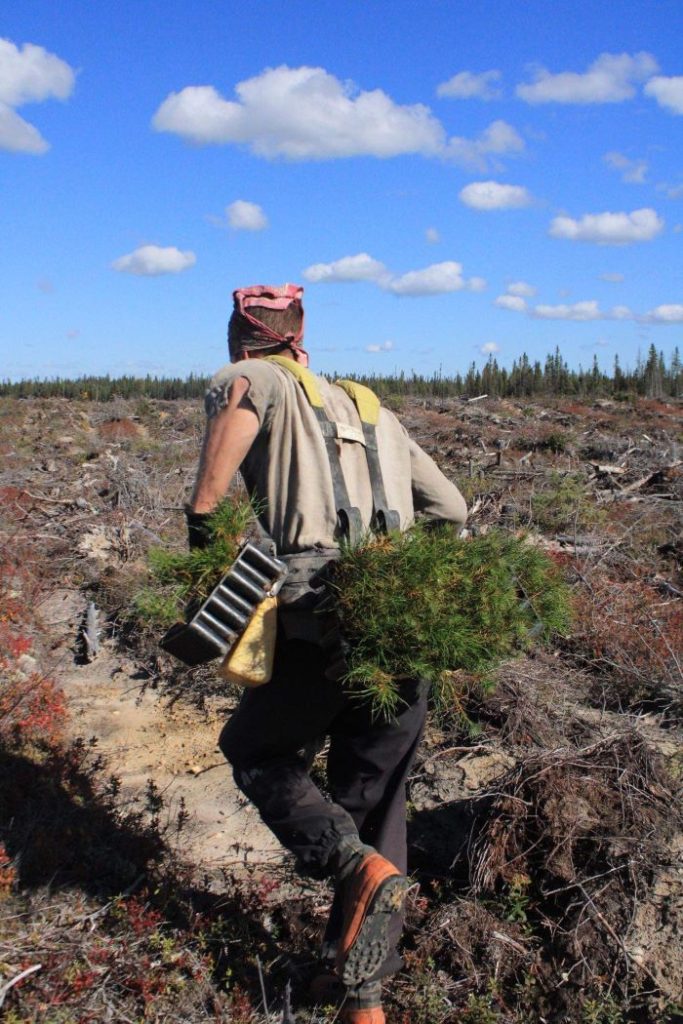 Throughout my tree planting career, I've tried many brands to find the perfect fit, and I think I can give you a pretty great opinion on this.
The flavor Naked Shake sent me today is a brand new mix: Pumpkin Spice!
Oh, now that's some awesome fall comfort, and in a protein shake form? It's hard to refuse!
Let's see how it went:
Mixing
Pros:
Naked shake vegan protein powder mixes very well! It doesn't clump up like the regular protein powders I used before which is a bonus.
Also very easy to clean, it comes off easily and doesn't stink.
Cons:
If you don't drink it all right away, the particles sink down to the bottom of the bottle pretty quickly. Really it's not a big deal because you can just re-shake the bottle, and it's ready to drink again. (It reminds me of a snow globe, hah!)
Taste
Pros:
It tastes just how you want it to! Mmmm, it's very smooth and comforting. I really look forward to drinking the shake! Sometimes I'm craving it actually.
It has a little bit of sugar in it but it's all-natural cane sugar.
It sits super well, for me there were no digesting troubles whatsoever,
Cons:
This shake is pea-based and has cinnamon in it, for me personally some particles get stuck in my throat. Sometimes that makes me want to cough. I'm not sure if that's the peas in there or the cinnamon but thinking of the cinnamon challenge thing, it's probably the cinnamon.
Price
900G bottle for $41.99. 2 Scoops (33g) = 20G protein, 3G sugar, 7g carbs, and 130 calories per shake. 30 shakes per bottle.
That's about $1.40 per shake, I'd say that's quite a fair price, and for high quality, environmentally friendly protein as well.
The Bottom Line
Naked Nutrition offers this comforting seasonal shake that just brings an extra bit of joy to your day.
It's just one flavor though, the brand itself offers such a variety, but best of all they also provide just plain unflavored shakes too.
What does that mean?
It means you can use this smooth pea-based shake base and add your own flavors, and personalize it just how you want.
4 Good Reasons to Buy Naked Nutrition Shakes
Naked Shakes are free of additives, and artificial sweeteners.
They source their peas right here on American & Canadian farms.
GMO-free, & tested for heavy metals.
The price is reasonable considering the quality you get.
All in all, Naked nutrition get's my seal of approval. Keep up the good work Naked Nutrition!