Pascal Yan
Founder
Pascal Yan is a strong advocate for sustainability. His love for business and nature channels his energy to change the world one entrepenreur at a time.
Estelle Wang
Co-Founder
With a degree in land reclamation and a strong belief in the healing power of nature, Estelle is a solid choice for valuable information and advice.
What's my story?
I'm a guy who decided to turn his life around. After working years in a mechanics shop doing a job I knew was bad for the environment, I quit my job and embarked on a journey to sustainability.
I worked for 5 years in a small mechanics shops, repairing equipment for the oil field in Alberta, Canada. I bid my time and saved my money for years, but at the back of my mind, I felt guilty about what I was doing. I used to think that I have to do what I gotta do to make money, right? The guilt built up until I decided I had enough, I quit my job in 2018 and founded Eco Friendly Income. My mission? To learn and teach others about sustainability.
I've always been curious about nature, in school my favorite class was science, especially when we talked about the environment and its diversity. At home I had pets, in the beginning it was simple, I had a rabbit, a gerbil and then hamster. It was exciting, making a bond with animals and learning to take care of them.
I wanted to explore more, I started an aquarium. Designing the habitats was my favorite. During my whole adolescence I maintained aquariums, some had fish, crayfish, crabs, frogs, others snakes, and lizards. I loved reproducing the exact habitat it had in nature. This helped me learn more about plants, how to take care of them. I also learned about the cycle of the sun and how the moon also affects animal life.
If i had plants in there, they had to be real, so I grew many from seeds. I would pick up interesting branches and on my hikes around the country and pick up good rocks to bring them back for the aquarium. I used special light bulbs that reproduce the suns spectrum and even used night time lunar mimicking bulbs. It was a work of passion, I loved every detail of it.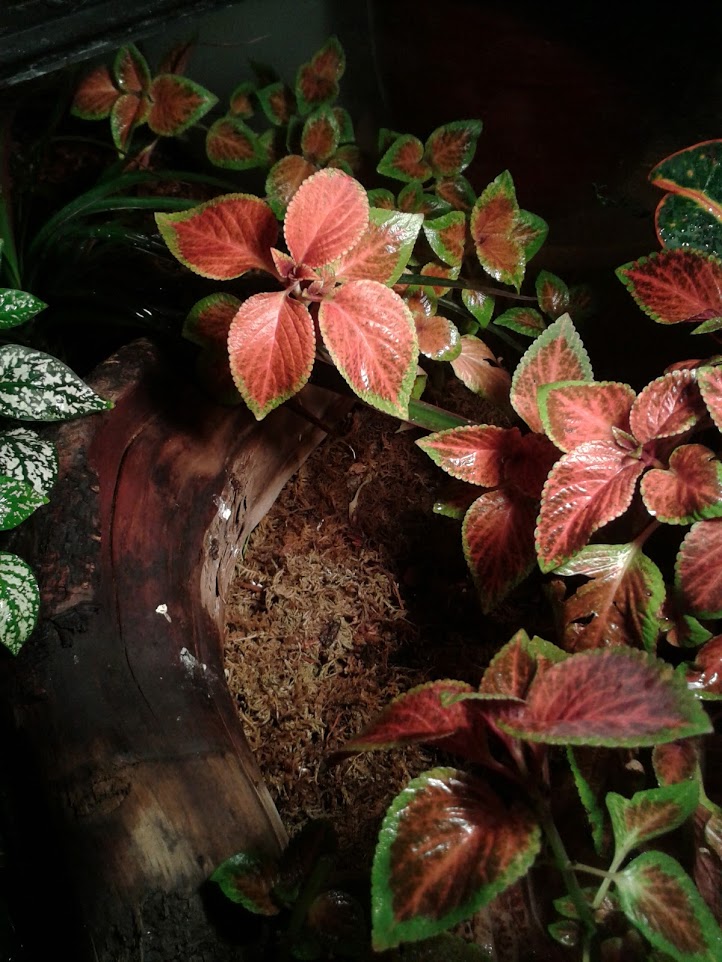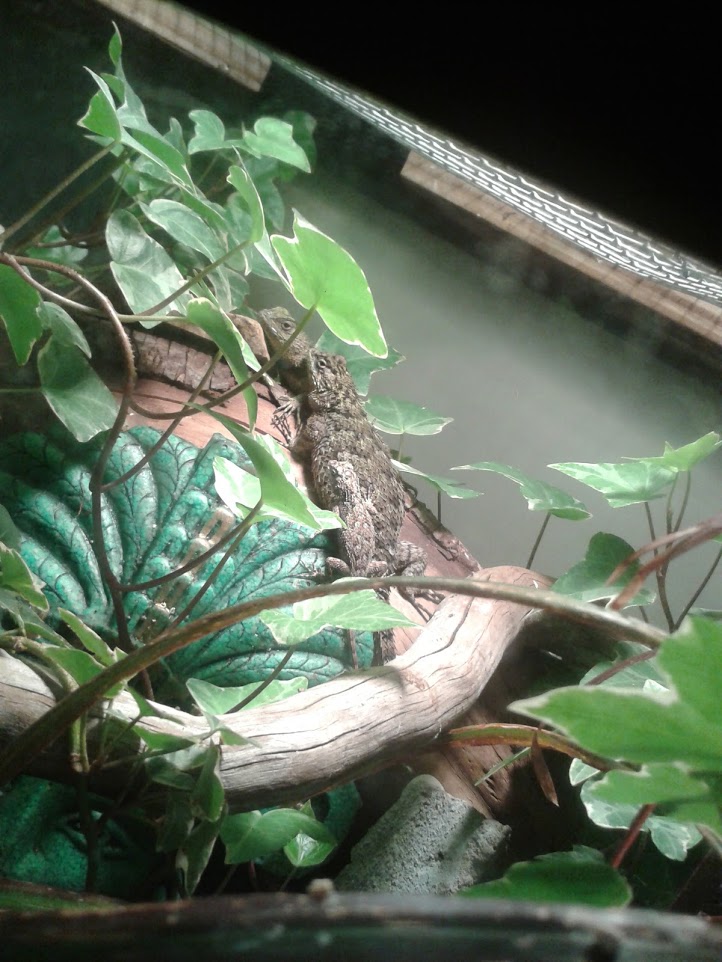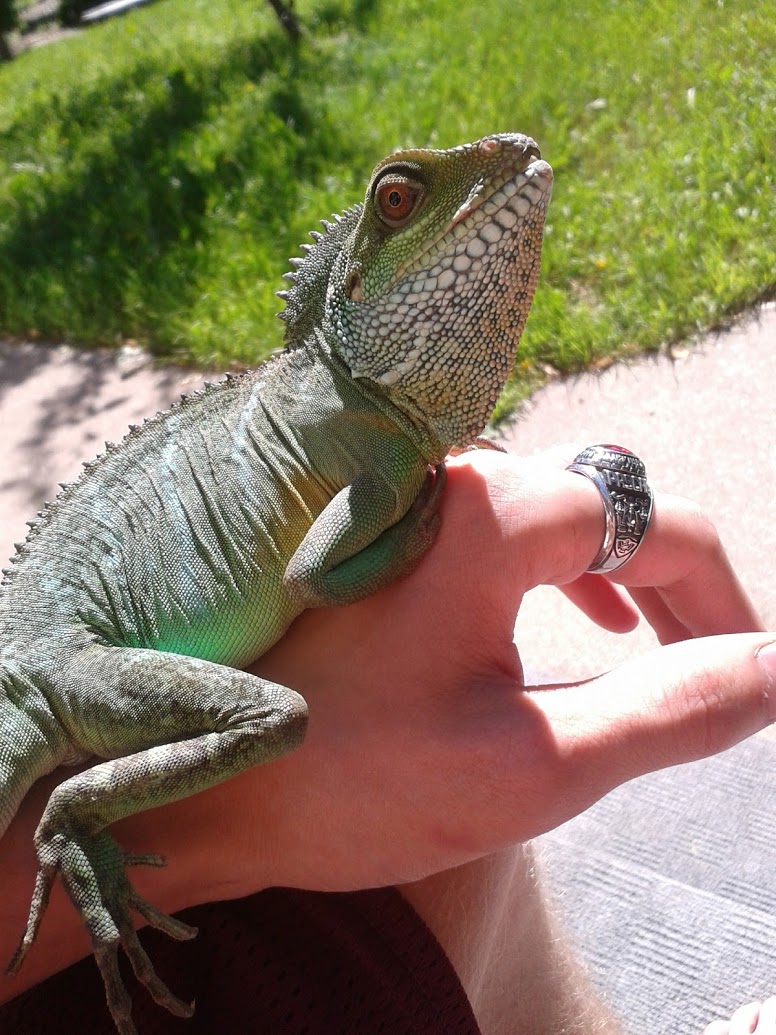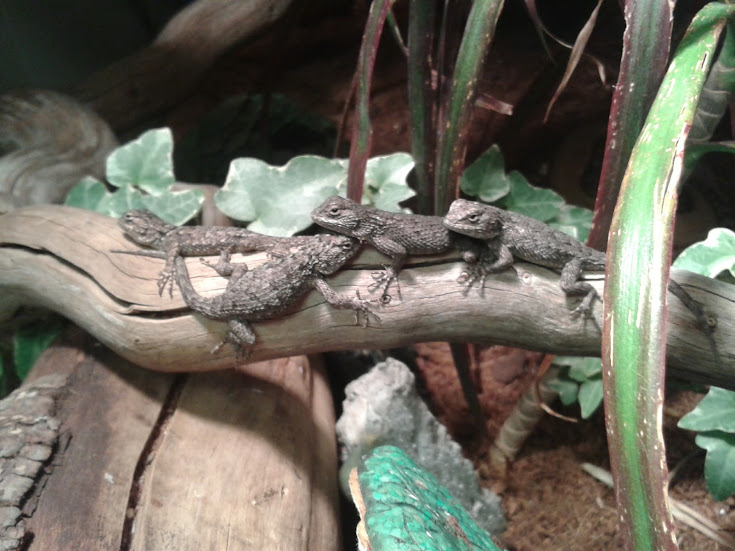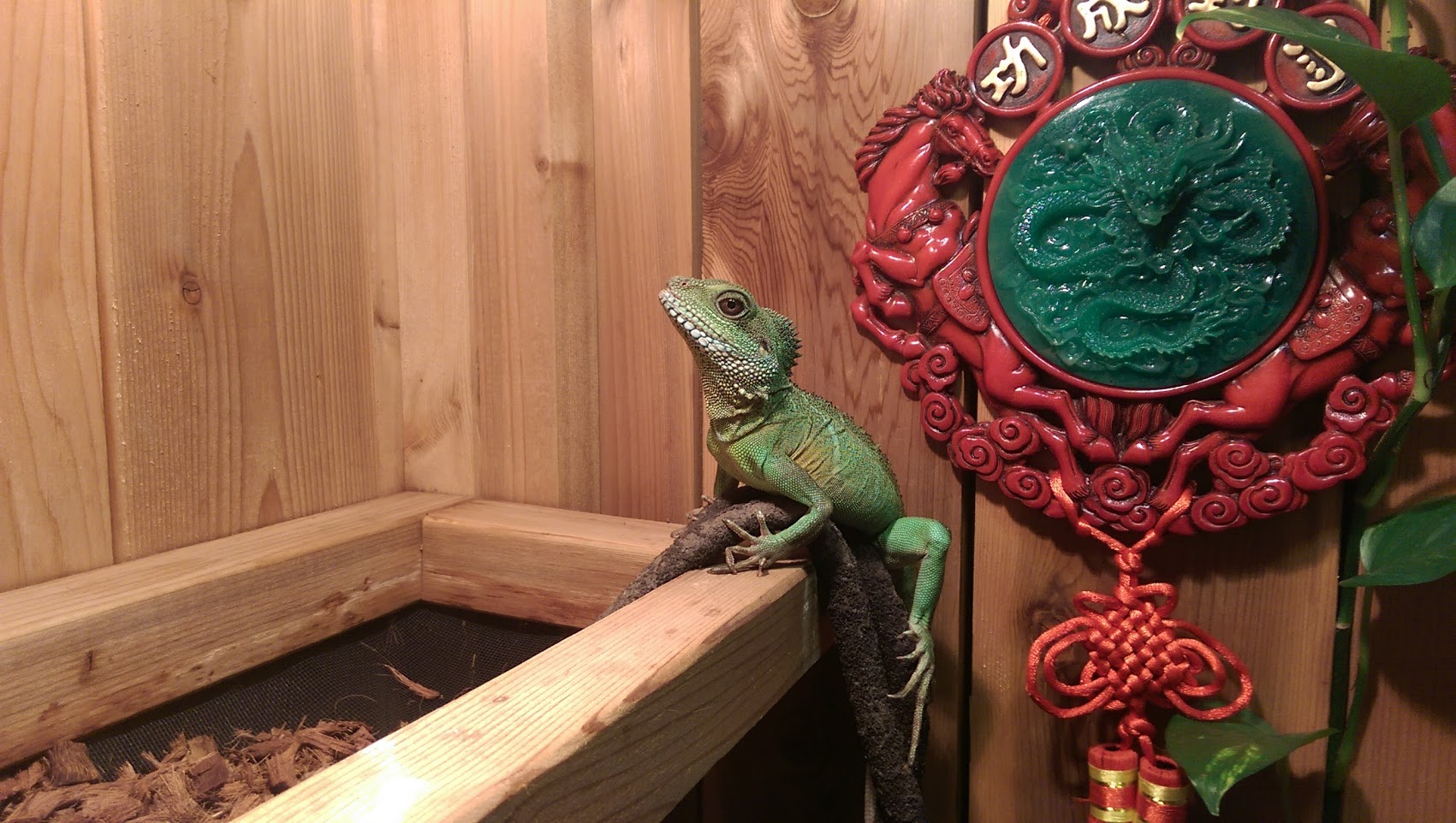 My favorite class was science and naturally I excelled in it. How could I not, it was so interesting! There was one branch of science that I enjoyed more than others: Environmental Science. Instead of taking chemistry and physics in the final years, I finished my high school with environmental science.
Without realizing, I had been following my passion. At 18, I had little experience with the full time work life and had no clue about what I wanted to do as a career. I jumped into the workfore and it took years of working as a mechanic to realize something. I don't want to work a job that I don't have a passion for. What I want to do for work has to be my passion.
Everyone in my family loves outdoors, from a young age my mom took us camping, hiking and fishing. I loved anything nature, I got fascinated by trees, plants, mushrooms and outdoor survival. We were a pretty vagabond family as well, I lived in eastern Canada (Quebec & Ontario) for about as long as I lived in Western Canada (Alberta)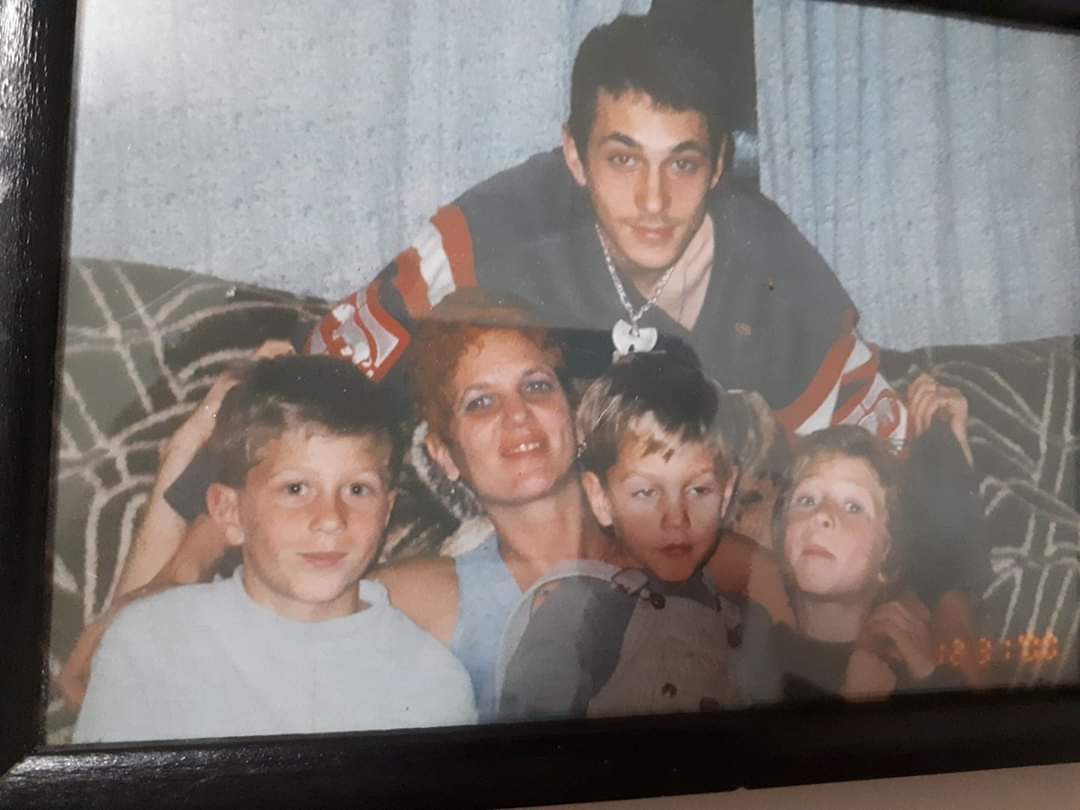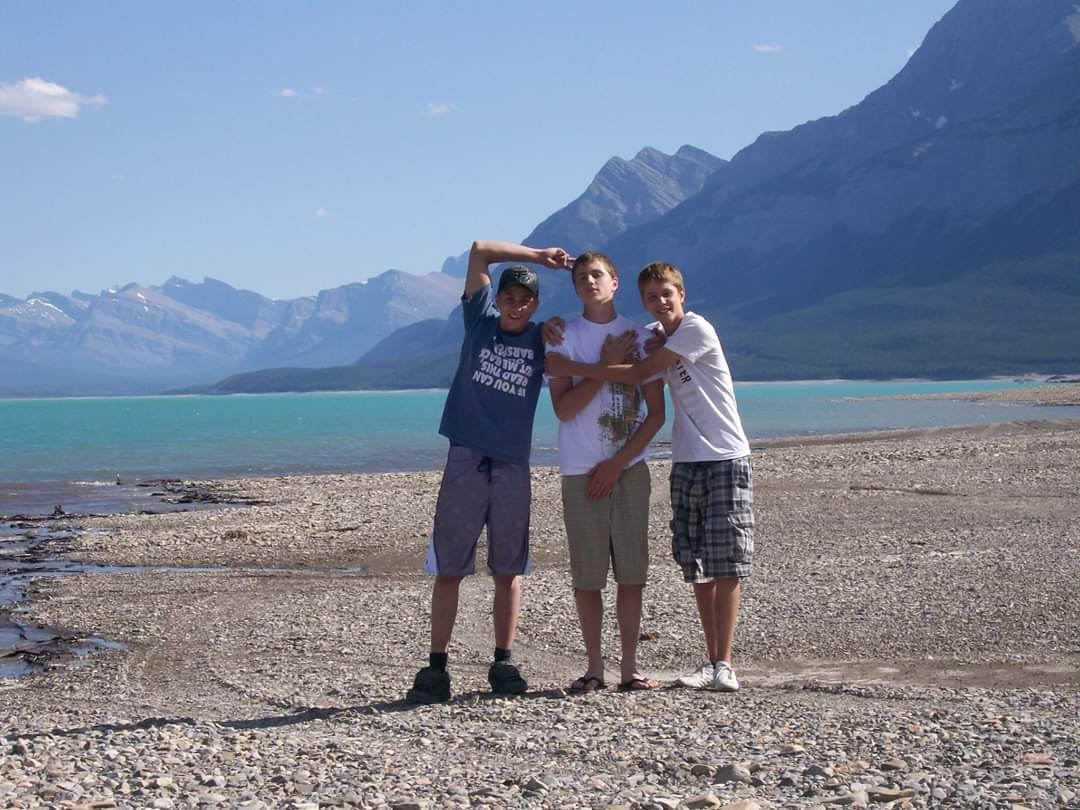 My brothers have always been a source of inspiration to me, over the years they've asked me questions that helped shape who I am today. I remember one day my brother Sam asked me: - You want to help the world and teach people about nature and sustainability but what experience do you have to back it up? -
This is where my research truly began, I started to look at what is right and wrong in my daily routine and pinpoint what I can change and how I can do it. If you go to my lifestyle section of the blog, you will find what I've researched on so far.
I'm also currently ongoing research on materials we use daily, which one is Eco friendly and which one isn't. You can find my list in the Materials research center of the blog. I've done research on materials such as cotton, bamboo, coconuts, concrete, teak, and more.
I've always had an interest in business, I had my own little stone garden statue business. I learned important lessons there, like what difficulties businesses can go through. I got to see the inside perspective and it gave me ideas on how to improve businesses and make them sustainable. In the business resource section you will find tools and helpful guides that will help you take the right direction in operating your business.
Sustainability Checklist
I went as far as making a checklist that a business can follow to make sure they are Eco friendly. If you have a business, please take time to go through it, it will give you good ideas.
Finally, I've decided to take the name of the website literally and research ways for you to earn Eco Friendly Income. In essence, a lot of these techniques take us back to pre-industrialization methods, which we used for thousands of years without destroying the environment. This here might not be for everyone but you can certainly get ideas.
I feel that if I want to be the best teacher in my field, I need to expand my perspective. What can do that better than travelling? Experiencing foreign cultures, their traditions, their tricks and habits. So that's what I did. I took some of my saved up money and then, feeling the same way I do, Estelle agreed to come and we went on a journey to Asia.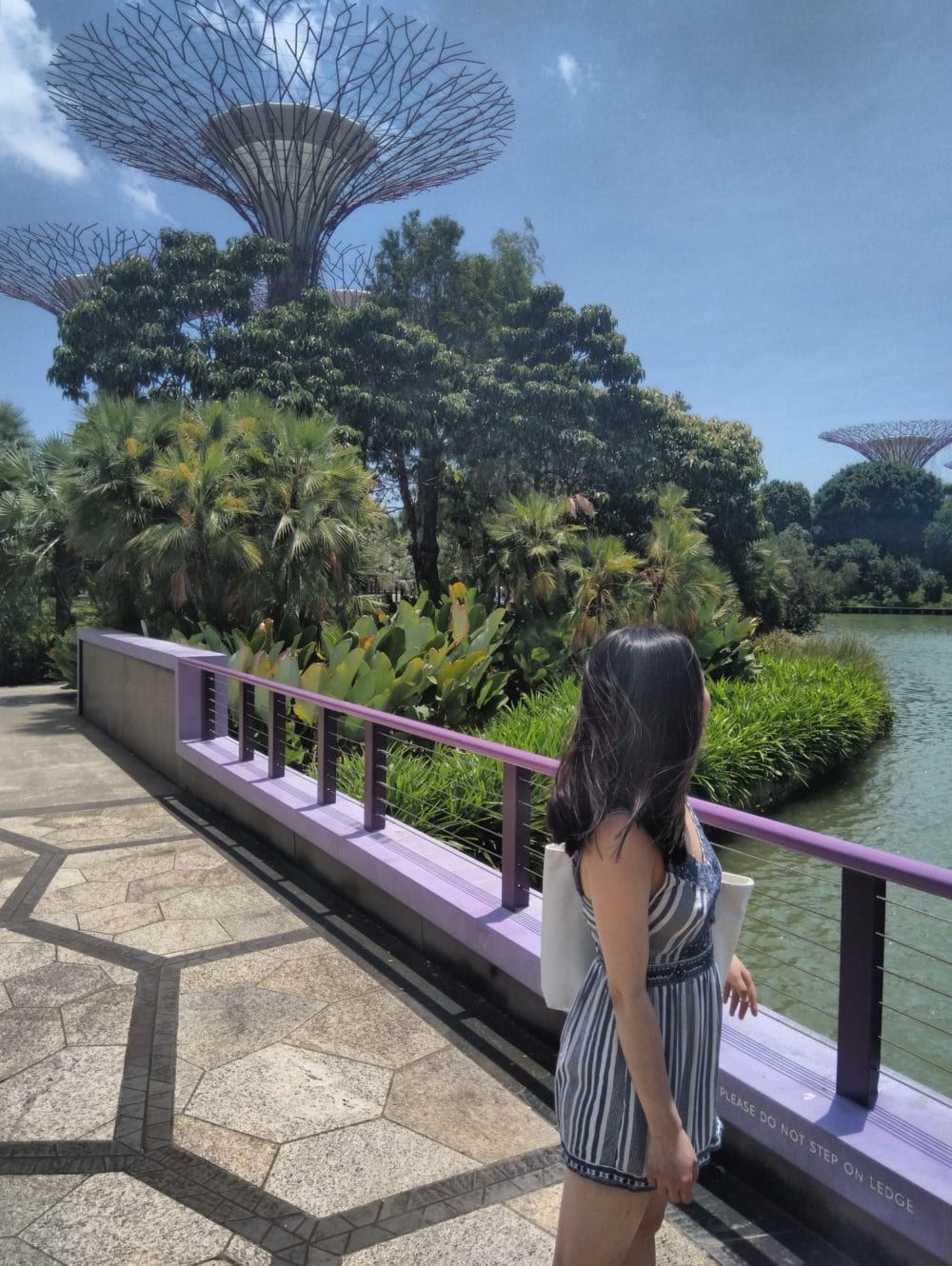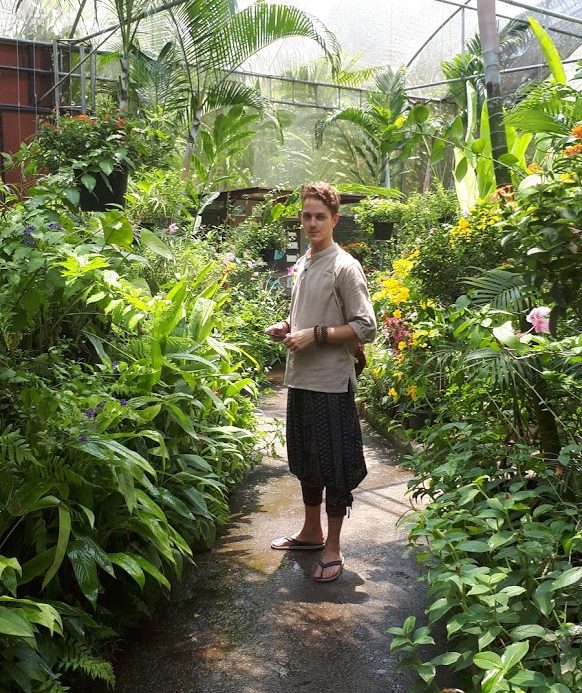 There was a lot to be learned, from the locals who used centuries old techniques to the modern installations teaching people about sustainability. You see in south east Asia, the economy is strongly tied to tourism and nature. They got that pretty quick and are forerunners in many of the modern sustainbility innovations we see today.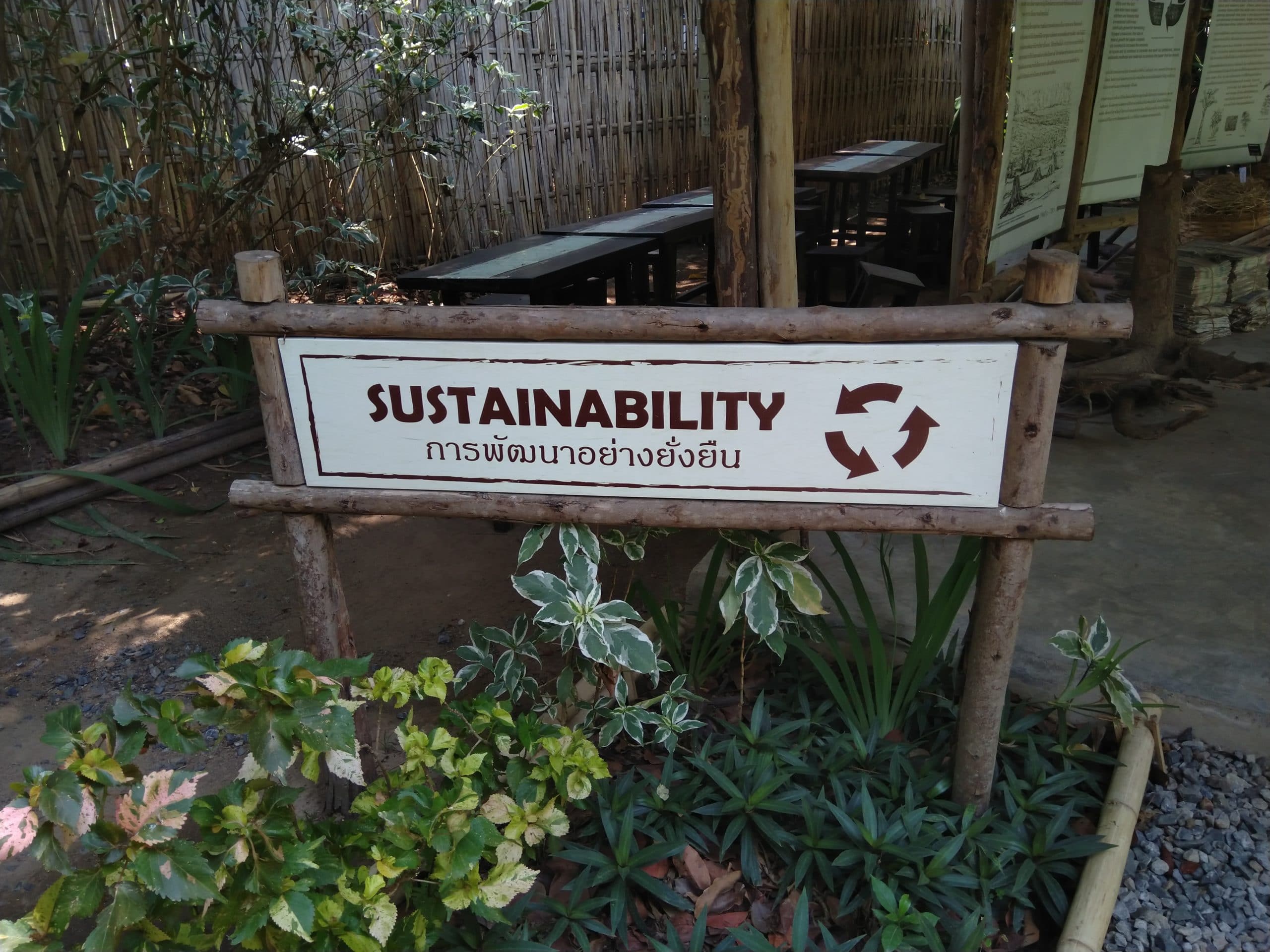 We saw a lot that brought our hopes up, some fast food chains opted out of serving straws and drink covers on orders. I was shocked and delighted when I looked around in a fast food to see everyone had their drinks in a cup without a straw or cover.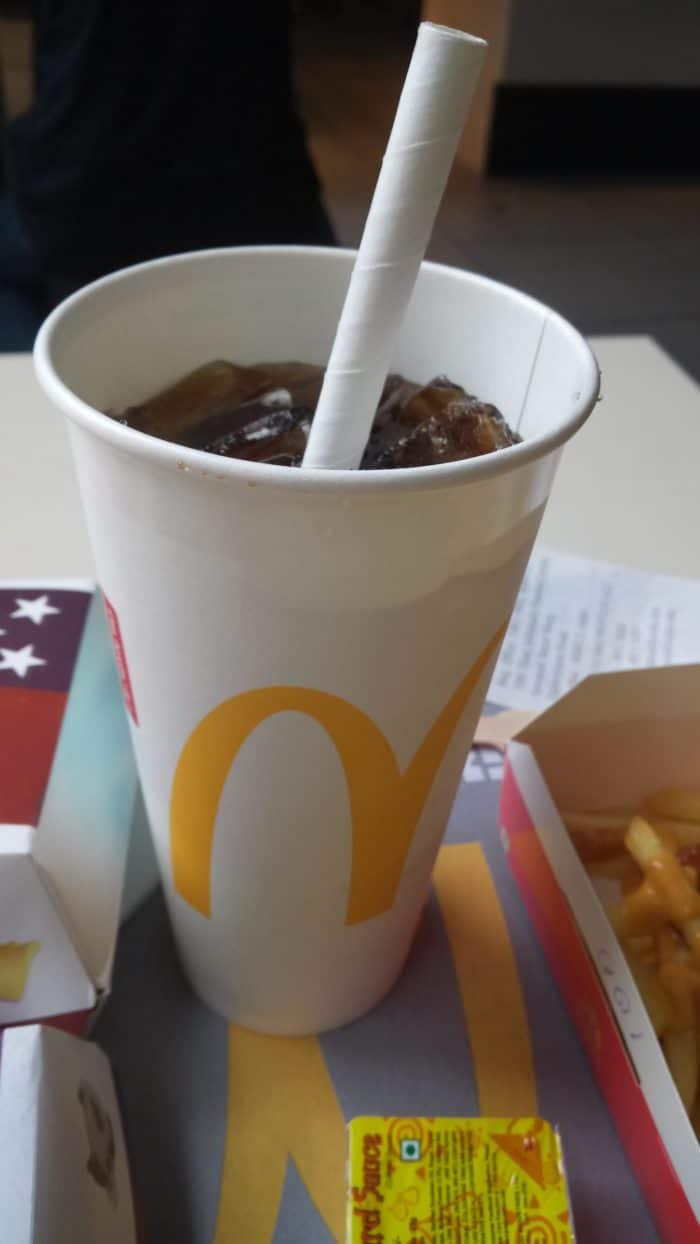 Other small businesses offered snacks in banana leaves like this ice cream cup below. More of this please!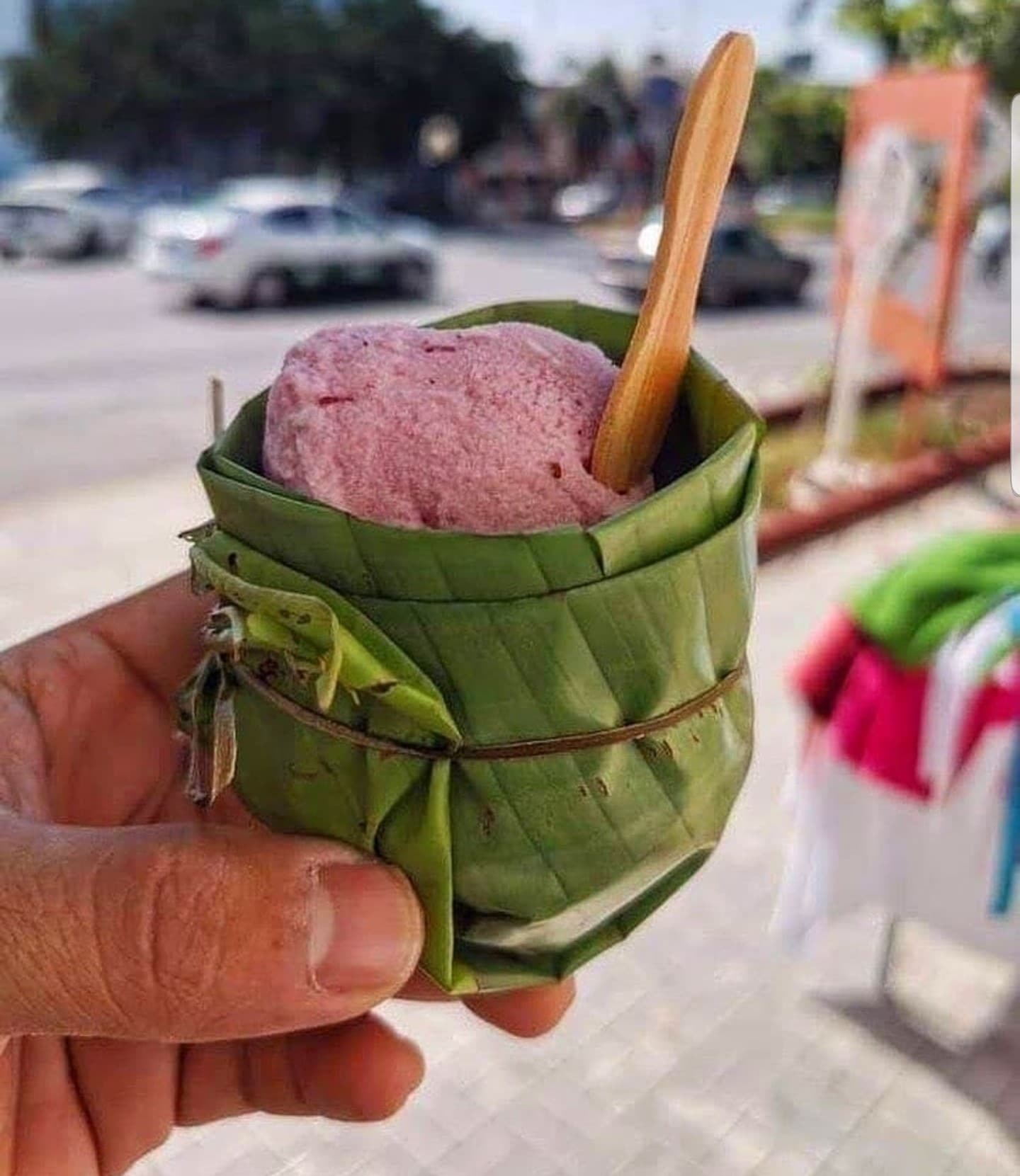 Or seeing people cook huge quantities of food in old school wood fired setups. Pretty energy efficient!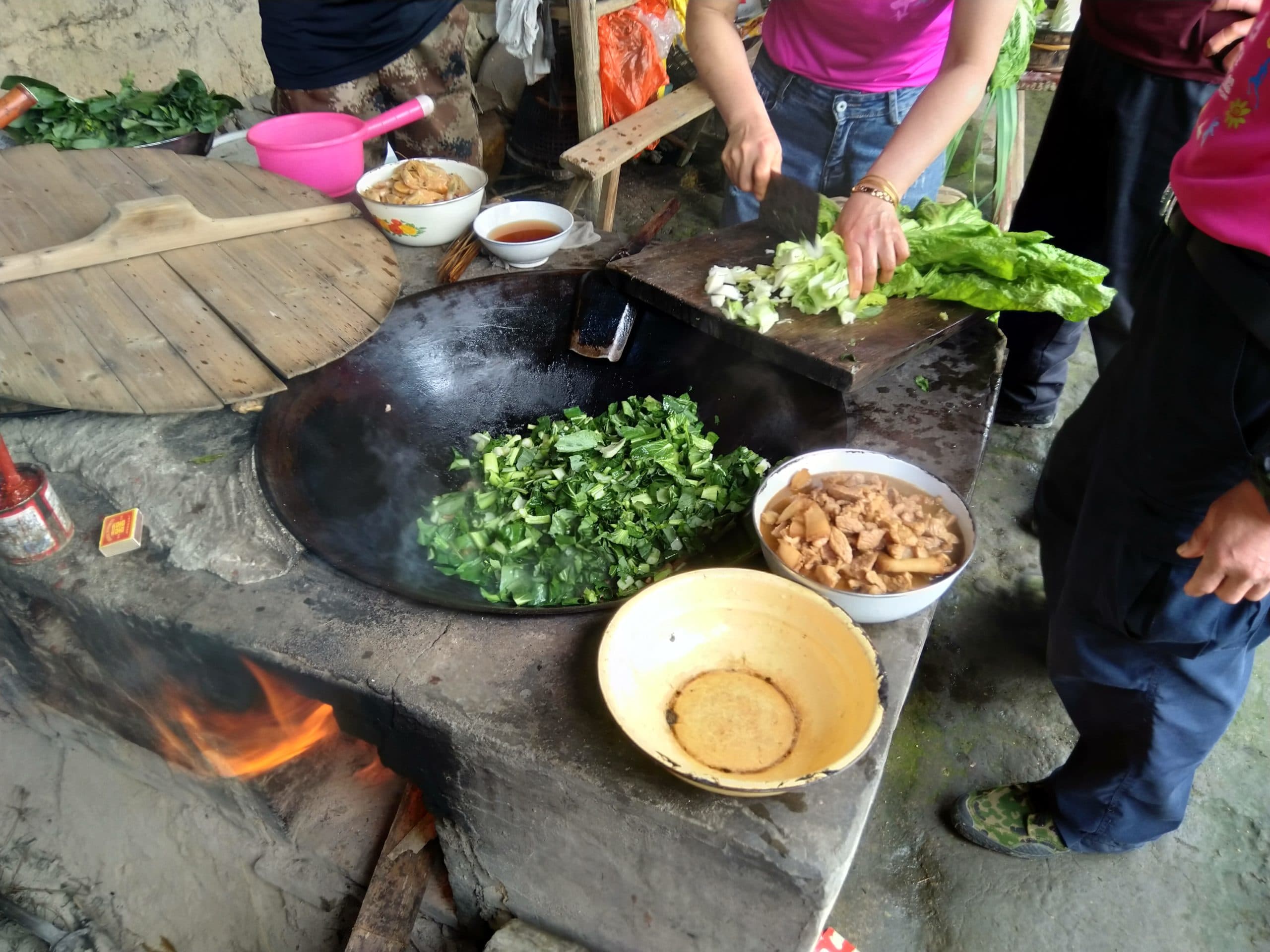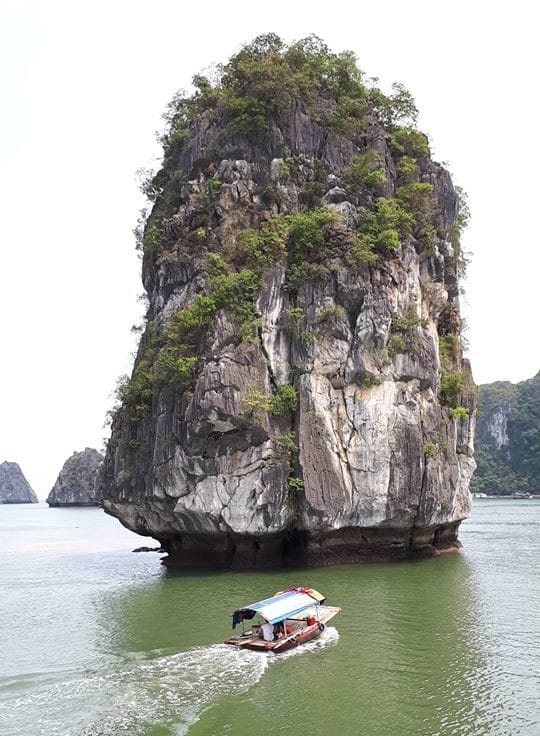 At the time I was in China, regularly going on hikes with Zhimin, Estelle's dad. The hiking trails were gorgeous! The amount of work the Chinese put into them was astounding but there it was again, plastic and trash pollution here and there. I couldn't just walk by, so I started picking it up. I didn't have any bags so I was stuffing trash in my backpack pockets. It wasn't long until my hiking buddies offered me some bags, some helping me picking up bottles. They were giving me odd looks though, probably wondering why I was picking up trash.
My travels were done for now, it was time for me to head home and get back to work. During my trip, I made contact with a company called Sylviculture La Verendrye in my home province of Quebec. They were looking for specific kind of people, willing to work outside in harsh conditions. Doing what? Planting trees! This was exactly what I was looking for. I knew it would be hard work but it would give me the chance to give back to the world. I took the job.
Tree planting is the hardest job I've ever done. However hard you imagine it is, multiply that and you get the reality. You have flies relentlessly following you, there is the weather that can one minute be on your side and the next showing you what mother nature is made of. The hours are long and the work is nonstop. You are paid by the tree, so you quickly realize breaks must be limited, when you eat it has to be quick, not only because you're losing time but also because the flies wont let you sit for a second. Your pace has to be faster and faster, but you cant give up on the quality of your planting because your trees must survive. You're in the middle of the forest, which means when nature calls, you go right where you are. There are no toilets or washrooms. You learn quick that water is your lifesaver, you hat, gloves and boots are your valuable allies. To finish off, at the end of planting seasons, the grass has grown so tall that in some places it's taller than you, navigating through it becomes exhausting and keeping track of your trees incredibly tedious.
Its definitely not easy but all the cons are easily out weighed by the pros. When we plant, we have our own areas to fill but every day we arrive on site as a team. Fellow people like you who decided to give back. Bonds are created quickly, they are sweating and enduring the same conditions you are, so they can really relate! In no time, the team becomes like a family. You meet legends too, some have planted for so many years that they've planted millions of trees!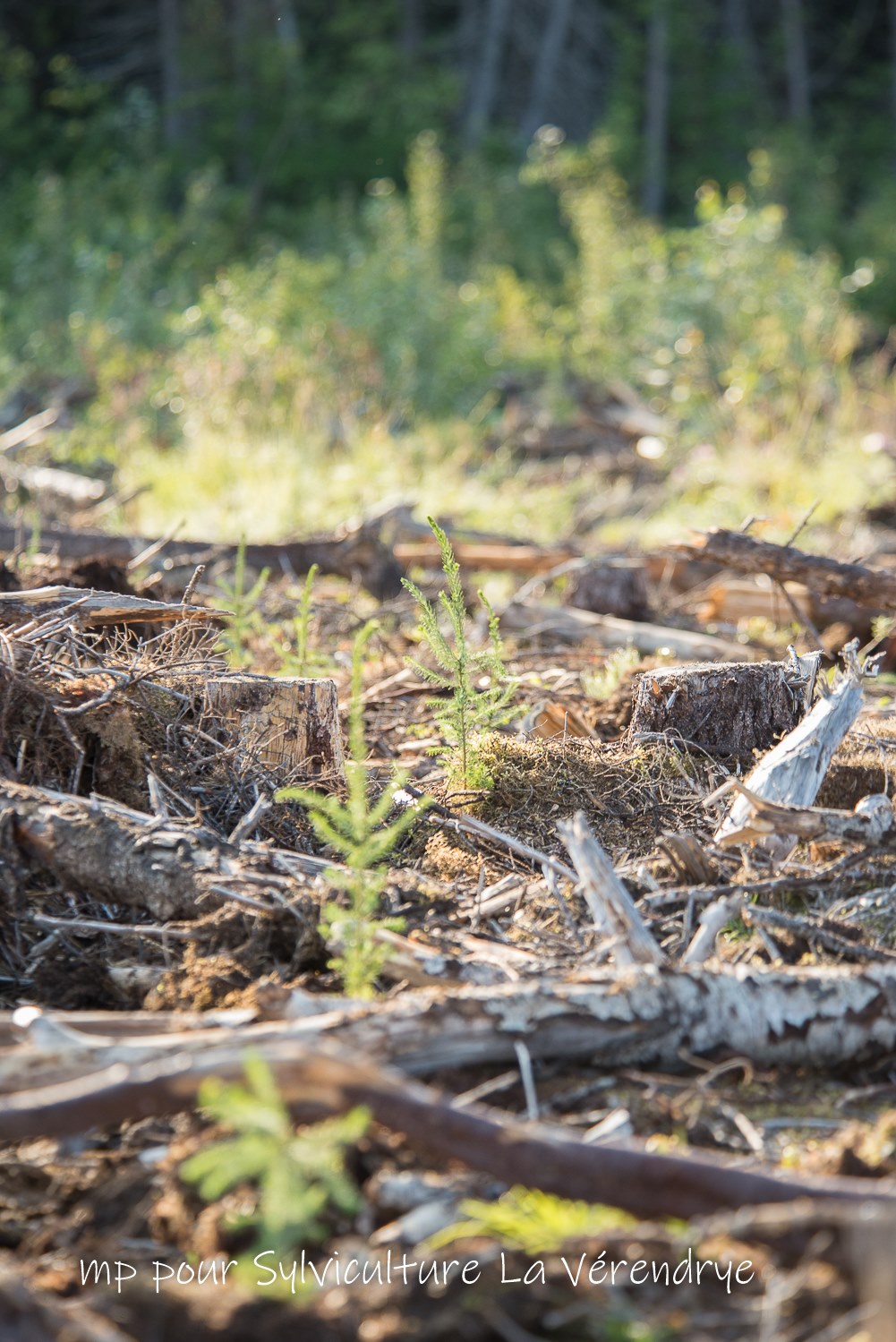 Line Comtois- Tree Planting Legend
I have to stop and give my respects, because I consider myself lucky. During this summer, I got the chance to work with amazing teammates but one of them in particular was striking. Her name is Line Comtois and you could say she's true a legend. Line has been planting for 37 years! She is the age of my mother and yet I still couldn't beat her pace. The amount of trees she has planted in her career is mind blowing . When you put it into perspective, she has replanted whole forests! She was and still is a great inspiration to me, the whole crew admired this woman.
I also made some solid friendships this summer. I was renting a room in a small town called Amos and out of coincidence I ended up being roommates with another coworker. We woke up early every day and drove together to the planting sites. We talked a lot and it wasn't long until we became great friends. Our interests were similar, as a result we ended being a great duo. He was currently studying Forestry and was learning the names for all the plants, herbs, mushrooms, trees, etc. He could name almost anything I showed him, that made working in the forest much more interesting. I always kept an eye out for something new and it helped me keep my mind off the hard work.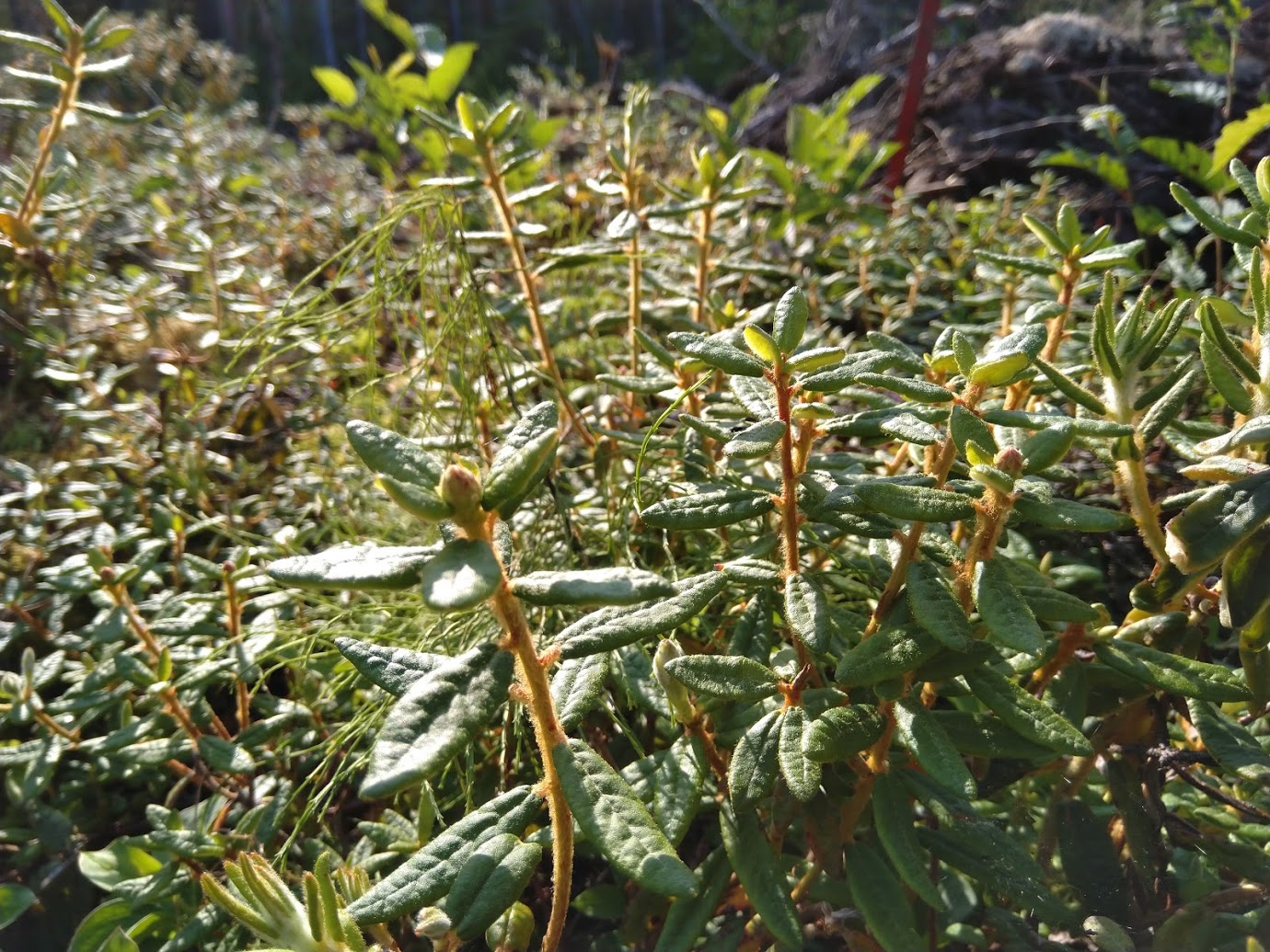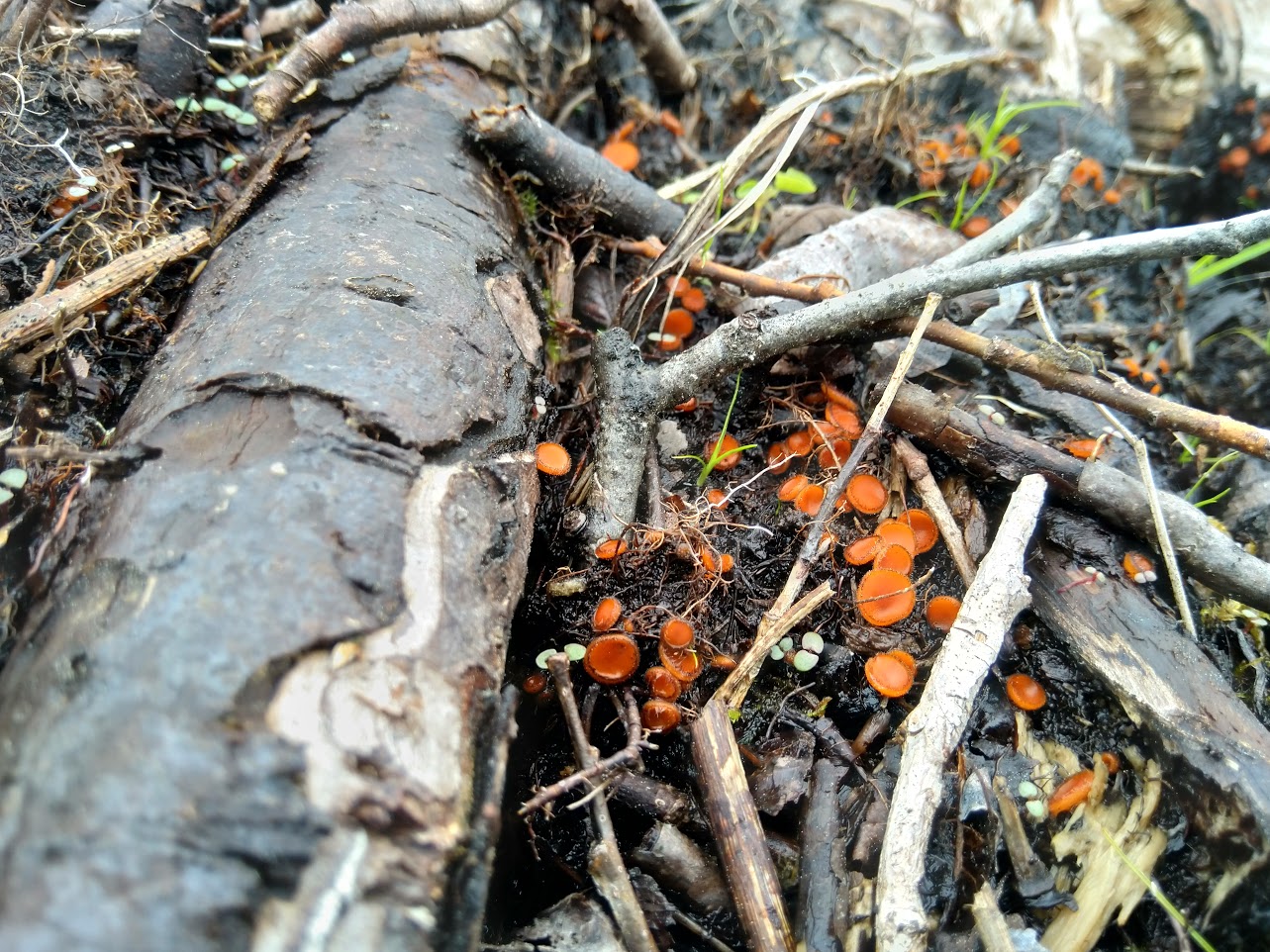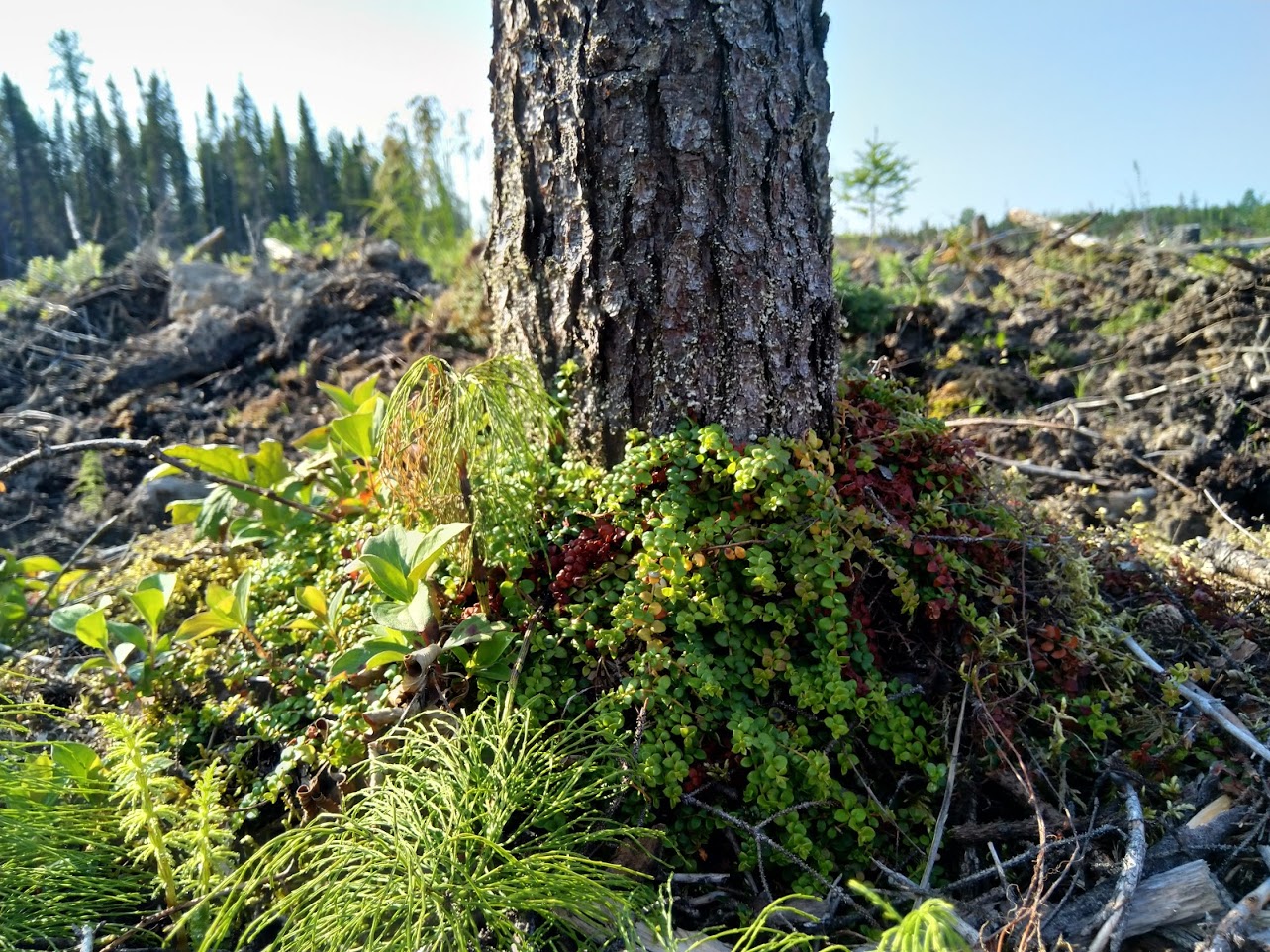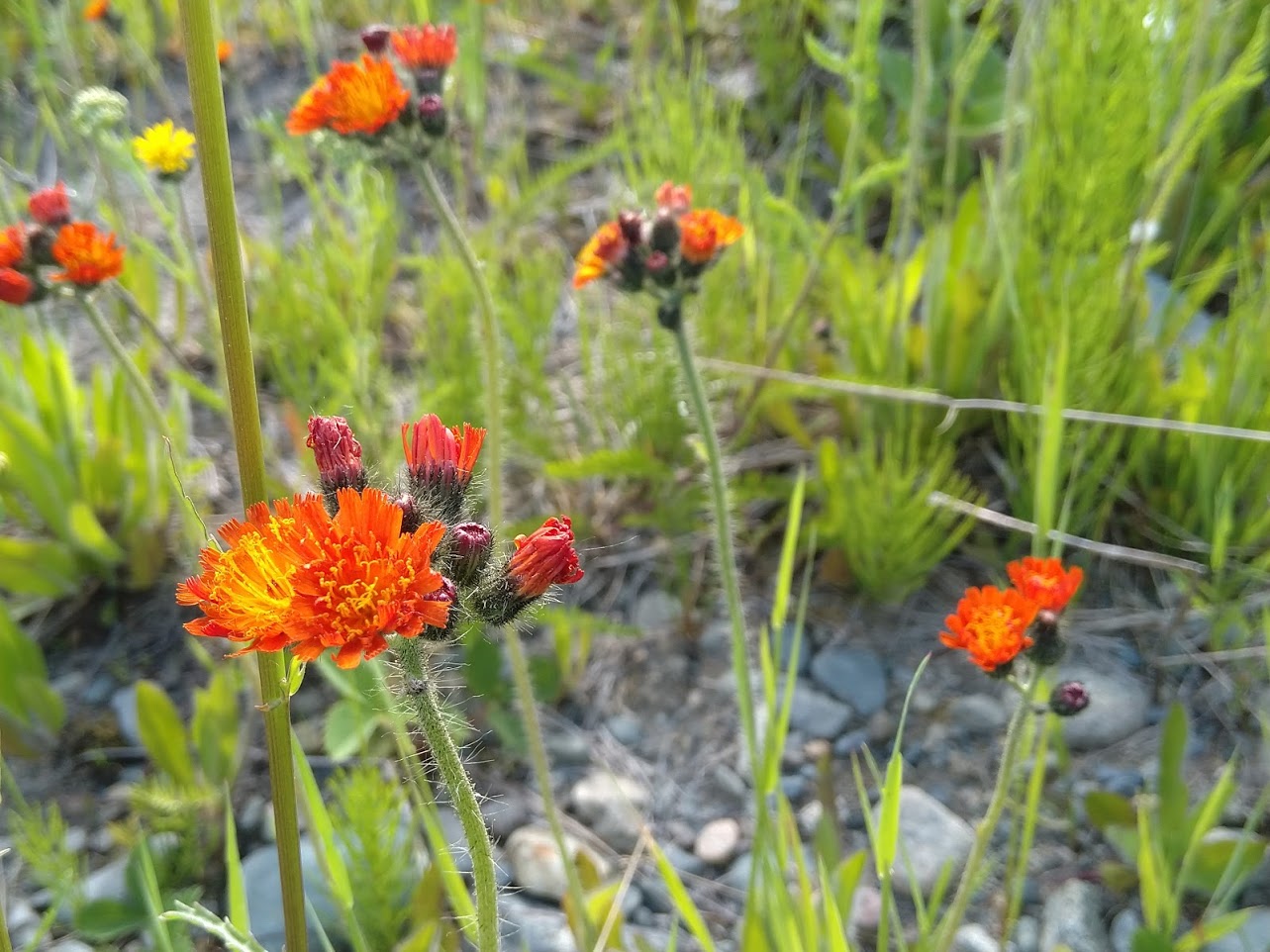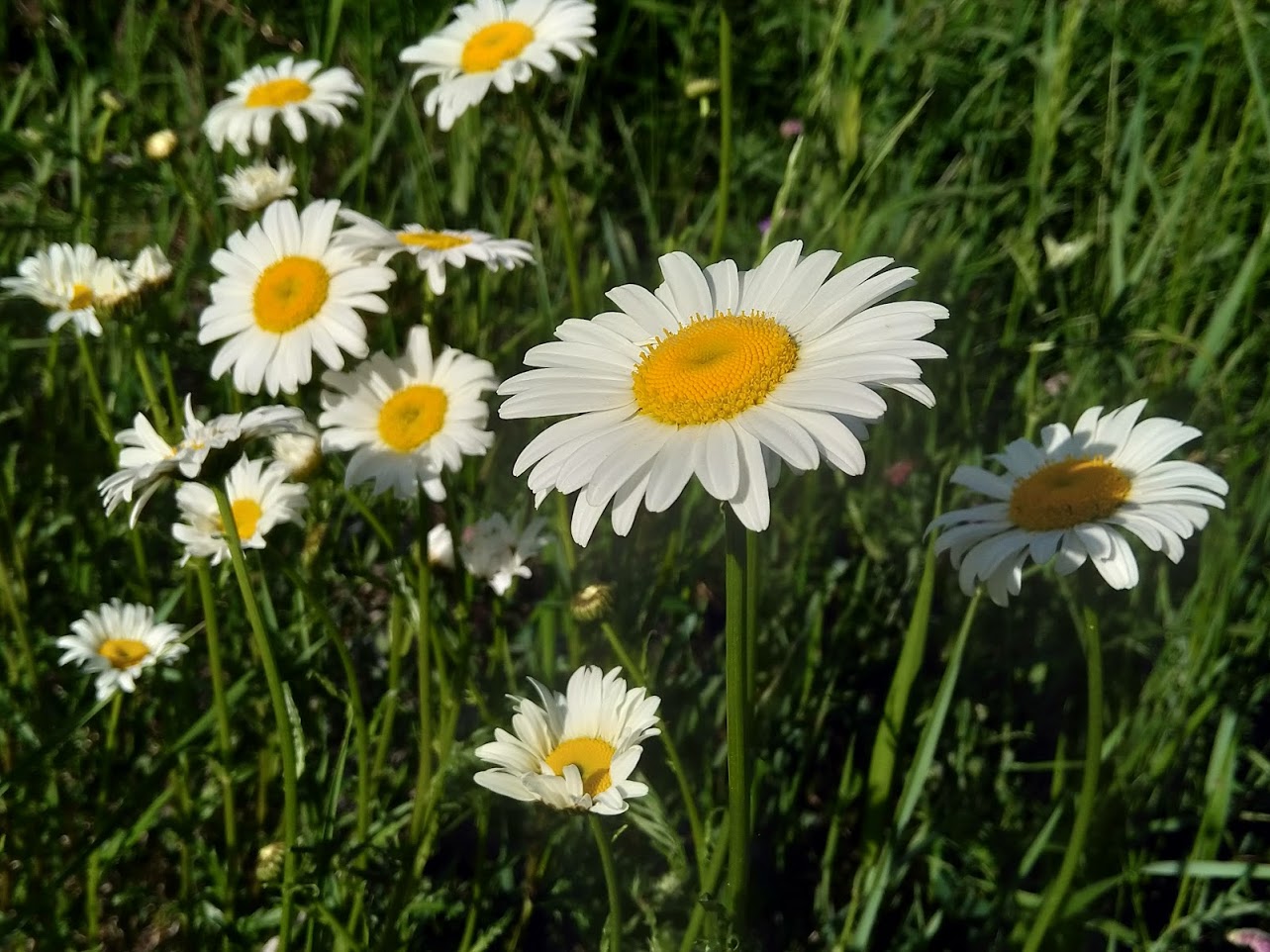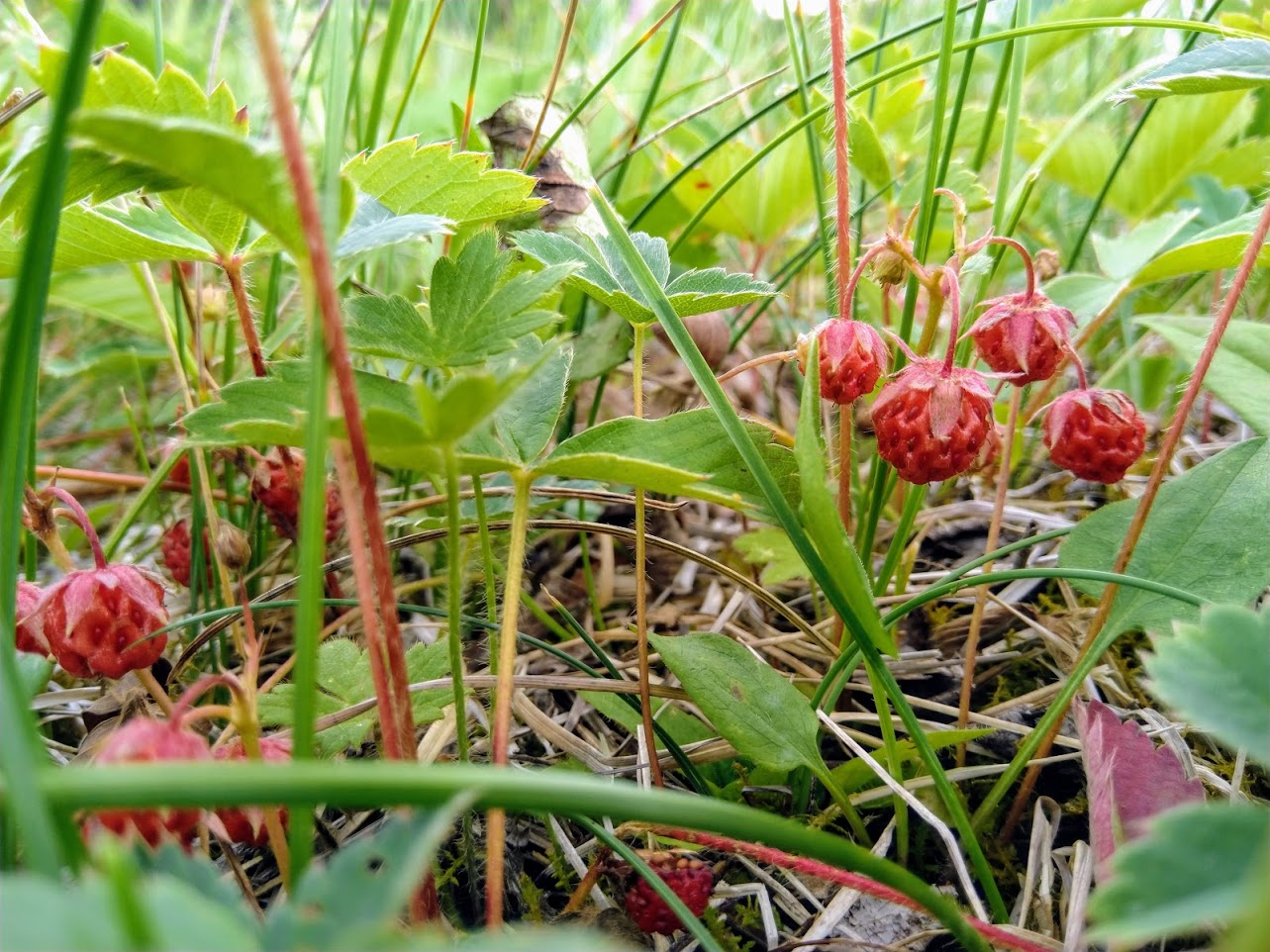 I'm currently living with Estelle in the city of Hangzhou, China. I'm learning mandarin language at Zhejiang University. It's one of the greenest cities in China with a rich history and plenty of hard working people. During my time in China, I'm determined to learn more about nature. The Chinese understand their current situation in regards to pollution, they are working hard to develop new technology and adopt new methods to counteract it. Estelle and I are excited to take part of the environmental revolution, this part of our life will be a great learning phase.