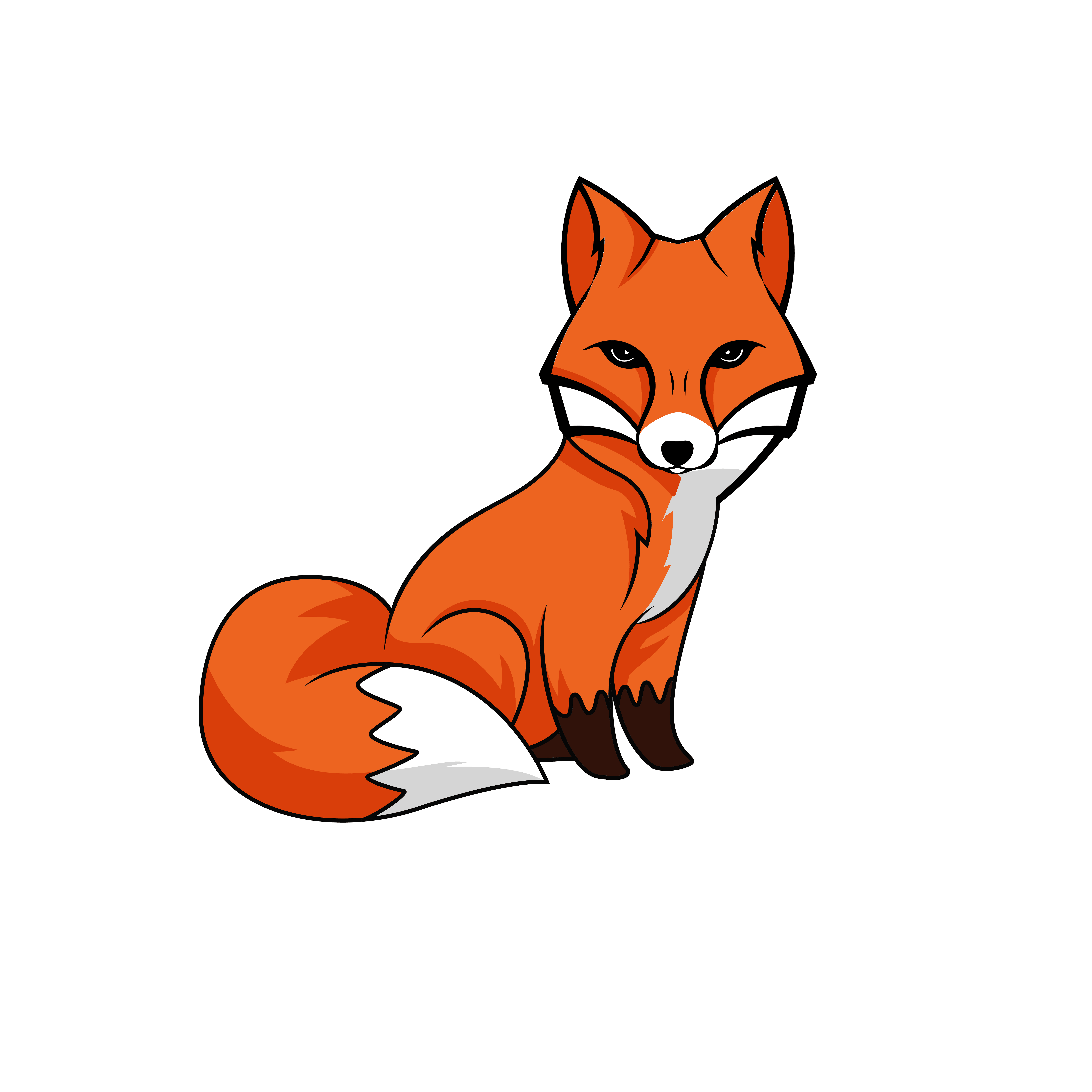 Take Business Sustainability Seriously in 2020
Eco Friendly Income's I.S.C is a fast and proven way to learn.
Need it Now?
The I.S.C is a clear guide on how to turn your business into an sustainability powerhouse. Being environmentally savvy is going to save on cost, earn you tax credits and deductions.
No.1 Sustainability Checklist
In depth detail about each and every aspect of business sustainability.
Proven & Recommended
Businesses have reported a drop in cost, an increase in employee engagement and considerable tax credit and deduction.
Applicable Worldwide
No matter where you are, these practices can be applied to your business. Governments all over the world are subsidizing green businesses.
Sample of Questions Asked on the Checklist
Why Should You Listen To Us?
We Get
Results
Eco Friendly Income's community has been engaged for over 6 years in research to find the best sustainability solutions for small businesses. Over the years, we have found all of the most effective, recommended practices for you to follow to accomplish sustainability within your business.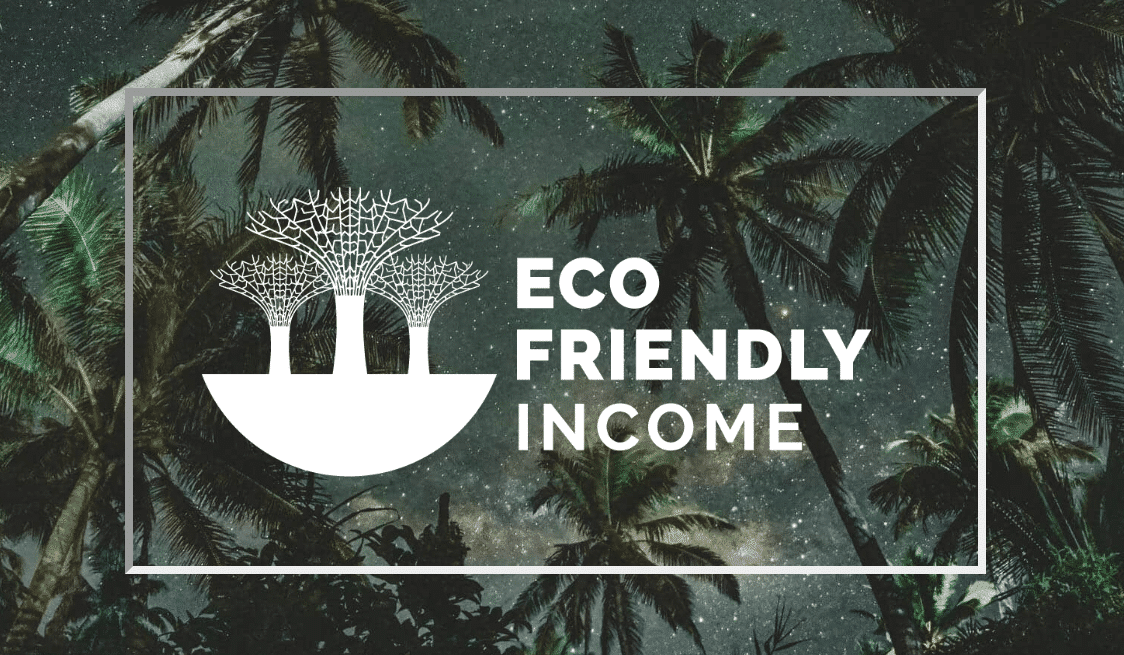 Talked to Pascal directly and what a pleasant person to deal with. I received the ISC checklist almost right away and I was amazed at how easy to read understand it is. You can tell there is a lot of care put into it and this guy is the real deal. I'm excited to see the next helpful tools these guys bring out.
I was getting nervous about the government here in Canada introducing a carbon tax, I didn't want it to hit my business hard and take my profits away. I found Pascal online and he suggested I start with the checklist. I thought I'd have to pay some kind of fee but no, it's free! I have to admit it's been super useful and I only have 2 more things to check off!
The Investigation of Sustainability Checklist
100% Guaranteed to be worth your time
You're only one click away from finding out how you can adapt and start making your business sustainable. What are you waiting for?