New To Eco Friendly Income?
Access The Top Assets That Help You Become Sustainable
Pascal Yan's Most Recommended Books
Inheritors of the Earth
Chris D. Thomas
I love seeing both sides of a picture, that's how I am. This book claims that nature is surprisingly thriving in our presence. But the question remains, will we also thrive in this era of change?
How To Stop Worrying & Start Living
Dale Carnegie
My personal favourite. It's full of practical examples and testimonies. It's not based on some sounding theories, but facts.
The Power of Habit
Charles Duhigg
Abandoning old habits and adopting news ones is key to Eco entrepreneurs. This book does an amazing job breaking it down.
goodbye, things
Fumio Sasaki
Minimalism is an interesting concept to get into if you want to reduce your carbon footprint. It's an idea that I hold closely to my heart and I believe it's worth a read.
The Obstacle is the Way
Ryan Holiday
There will be obstacles to face on our journey. What sets the winners from the losers is how you see those obstacles. These stoic extracts of wisdom from ancient Rome are definitely worth reading.
Good Leaders Ask Great Questions
John C. Maxwell
Asking relevant, meaningful and timely questions that lead to profound change and positive growth are key to a conservation hero's success.
Green To Gold
Daniel & Andrew
Making your business green and sustainable while making money is the whole purpose of my mission. This resource is priceless if you're ready to go down the path.
The Four Agreements
Don Miguel Ruiz
Part of the problem with our wasteful society is that we hold the wrong mindset. In this book of Toltec wisdom, learn how to break free from the conventional rules and way of thinking.
These Are The Physical Products You Can Use
Software That Help You Run A Sustainable Business
Slack
The collaboration and project management tool that streamlines communication between team members.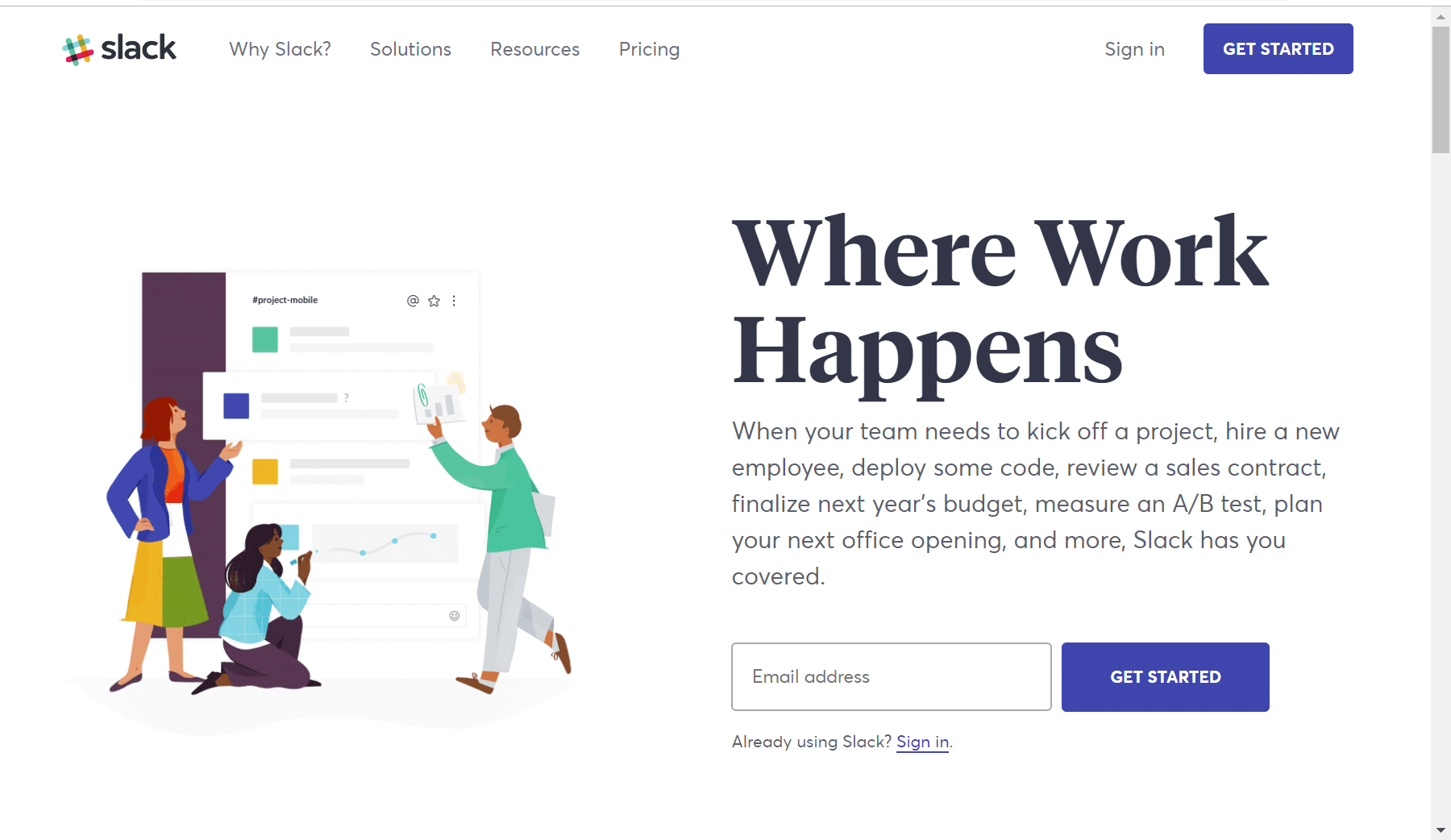 Insure Sign
Switching to an e-signature solution won't just reduce your consumption of paper and envelopes–it also reduces the need for gas-guzzling mail couriers and delivery services. Plus, you'll save tons on the hard costs associated with the "old way" of doing business, like postage and paper. InsureSign is the easiest e-signature software to use and completely secure.